Melissa Connelly

The Doggie Du Good Team has achieved over 25 combined titles in Obedience, Agility, Conformation, Flyball and Dock Diving.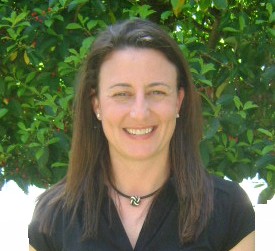 Melissa began her dog training career when her eldest Boxer, Zeek was a few months old. Zeek needed some serious training. HE believed he owned the house and everything in it. Boy was he mistaken. Melissa began taking obedience classes. It was in the middle of their Intermediate class that an instructor demonstrated her dog doing Utility exercises. (Utility is one of the highest titles you can achieve in AKC obedience) Melissa was so impressed and enamored that she decided she would study and became a full time dog trainer and agility coach. Melissa has trained over 2,000 dogs.

Melissa is a graduate of the University of Georgia. She maintains her knowledge of all aspects of dog training and sport by attending various seminars on a regular basis. She has trained with some of the top handlers in many sports: Susan Garrett, Greg and Laura

Derrett

, and Karen Holick in agility, Debbie

Zappia

Obedience and Patrick

Shannahan

(McKenzie's Breeder) in herding. Additionally, Melissa is a CGC (Canine Good Citizen) Evaluator.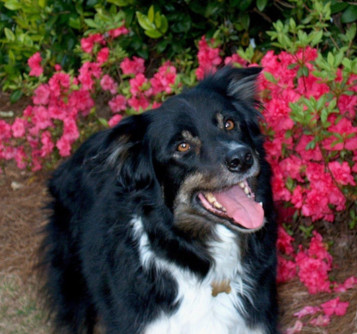 Titles: CD, CDX, UD
At The Bridge but very much still here.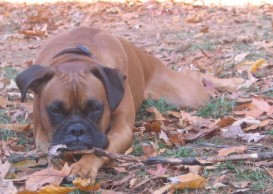 Our CEO
Ezekiel the Magnificent
Titles: CD, AD, APD, PJM, PKM, PRM, NJP, NAP, OAP.

Zeek is the love of Melissa's life. Not only is he the reason she is now a dog trainer. He is also the most patient and passionate dog she has ever known. Together they learned everything they know and he continues to teach her daily.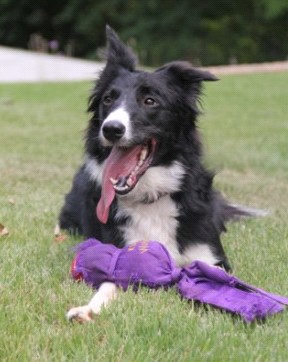 COO
Titles: AD, AG, AJ, NA, AAD
Red Top Mckenzie is Melissa's 5 year old Border Collie. She flew from Idaho when she was 11 wks old. She has a beautiful disposition and wants nothing more than to do her best at what ever task is put before her.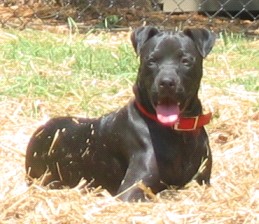 OFFICE SECURITY

No one knows it,
but being the house dog means I run the show, SHHH!

Nemo, A 5 yr old lab mix was picked out by Zeek from A rescue center. I introduced Zeek to two other dogs and he turned them away. When Zeek met Nemo he immediately licked his face and the two have been inseparable since.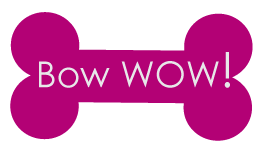 Zeek is currently the 4th ranked Boxer in the nation in USDAA agility; He also competed in dock diving.

Currently, Melissa and her Border Collie McKenzie are competing in USDAA and AKC agility and Disc Dog.

And Nemo is still keeping the office safe!