The Team at Doggie Du Good is passionate about helping pet owners develop better relationships with their canine companions through
private lessons, board training, dog training and agility classes.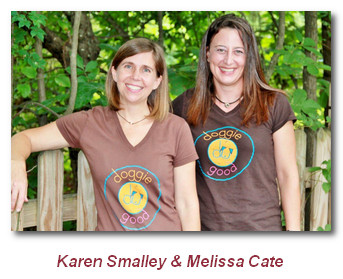 To better serve you, we have a location in Tucker and another in Cumming. We service the following areas in Atlanta, Georgia: Alpharetta, Atlanta, Buckhead, Buford, Canton, Chamblee, Cumming, Decatur, Doraville, Duluth, Dunwoody, Johns Creek, Lawrenceville, Marietta, Milton, Norcross, Roswell, Sandy Springs, Snellville, and Vinings.

Your dog begins forming impressions about the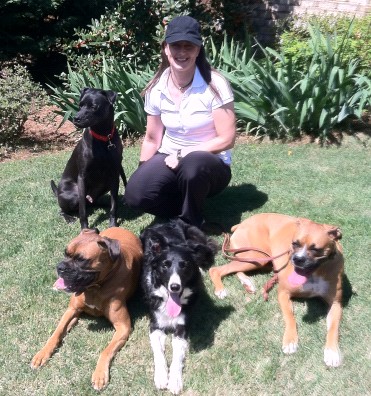 world before you even bring them home, and once your dog arrives, there are endless benefits to starting out on the right foot, or should we
say paw. Proper training is imperative to creating a safe and happy environment for you and your dogs.

We emphasize positive reinforcement. Teaching your dog obedience and or household manners can be so much simpler when they understand what is expected of them. Positive reinforcement in dog training and proper management are the most effective ways for behavioral issues to be prevented and solved. All it takes is an effective approach, patience and diligence, and your dog can achieve maximum behavioral health and well being.

There are also endless benefits to continuing dog training education for you and your dog, competing in dog sports, pet therapy, and seminar programs are all wonderful ways to mentally and physically enrich your dog's life at the same time improving the bond between you and your dog. And, of course, it's always fun to teach behaviors that are sure to impress and please friends and neighbors!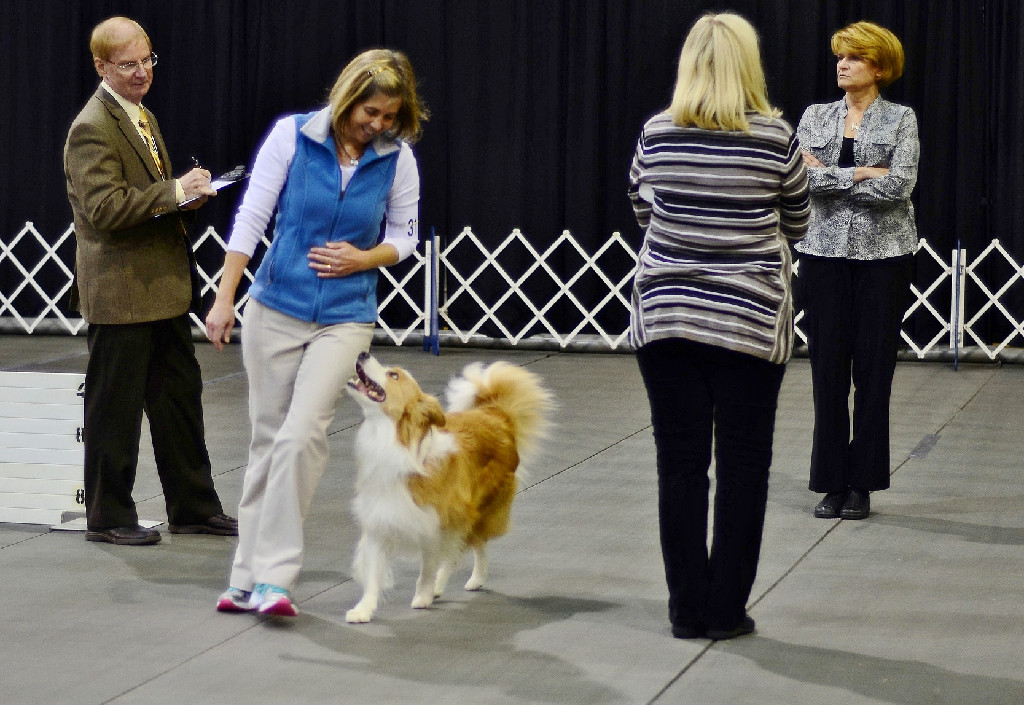 Whether you have a new puppy, a recent adoptee, or a dog that has been part of your family for years, you may be facing dog training and behavior challenges. Or you may just want to give a dog a bone, and learn some new tricks. Doggie Du Good is passionate about bringing humans and dogs together for a long, safe, fun life. We offer private dog training lessons obedience classes and board training focusing on, but certainly not limited to the following:
Housebreaking

Household Manners (jumping, mouthing, counter surfing, etc.)


Obedience (coming when called, leash walking, stay, etc.) All ages and levels.

Behavioral Problem Solving (separation anxiety, aggression, etc.)


Expert Witness

Competition Obedience

Service Dog Training

Our agility program is also exceptional. We offer private agility training lessons and small group classes from beginner to competition level focusing on but certainly not limited to the following:

• A-frame
• Dog-walk
• Tunnels
• Weaves
• Teeter
• Jumps
• Handling Skills

Please see our agility page for more information.