The Doggie Du Good Team has achieved over 25 combined titles in Obedience, Agility, Conformation, Flyball and Dock Diving.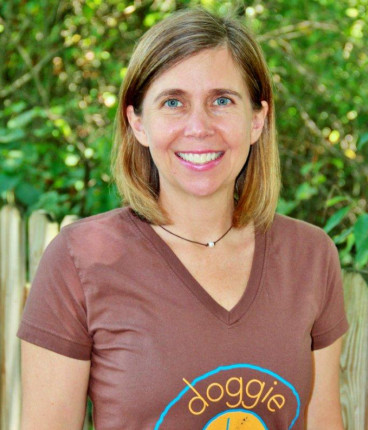 Karen Smalley
karen@doggiedugood.com
Dog Trainer Karen has enjoyed the company of dogs all her life and has been training dogs in the Atlanta area for over 20 years. Her main focus has been on pet-training and improving the quality of communication between owners and their four-legged friends. With a BA degree in education, Karen excels at explaining important training concepts in a straightforward and easy to understand manner. Karen recognizes that teaching people how to see the world through their dog's eyes is the key to unlocking a dog's true potential.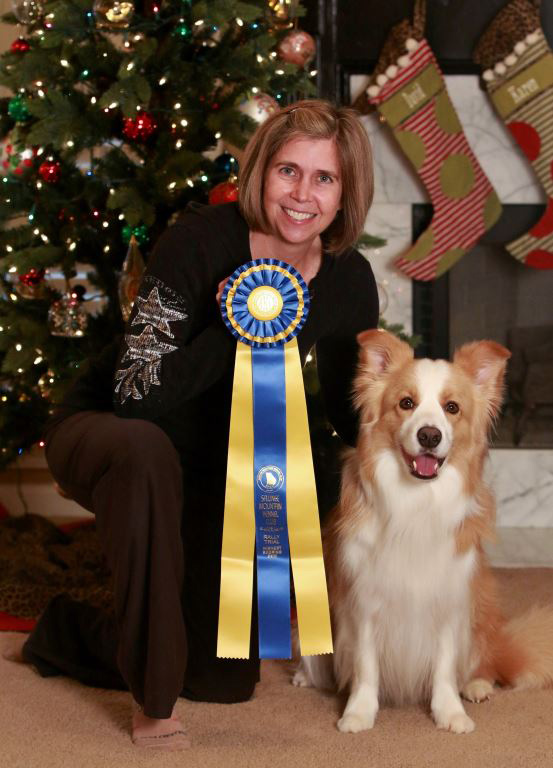 Karen is accomplished in the area of Obedience Competition. She titled her Border Collie, Casey, to the prestigious Utility title (the highest level of obedience competition) with all first place finishes. One of Karen's proudest moments with Casey was earning their Open title with three consecutive legs and three first place finishes. The average competitor shows thirteen times to receive those three legs, but Karen and Casey accomplished this feat in one weekend.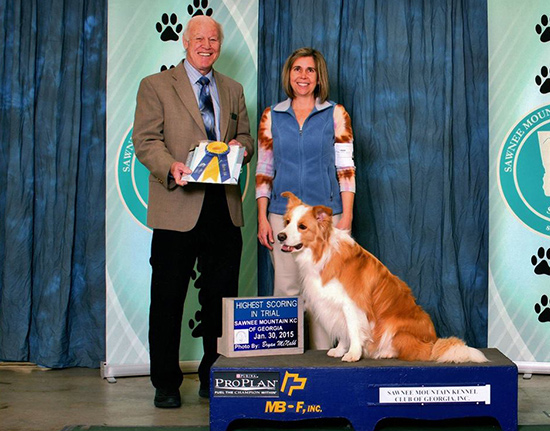 Karen is a CGC (Canine Good Citizen) evaluator. She was also the temperament tester for the Forsyth County Humane Society Pet Therapy program for many years and participated in the Pet/Partner Volunteer Assisted Therapy Program with Casey.
Currently Karen is competing with her four year old Border Collie, Bodhi, in the sport of AKC Obedience Competition. Bodhi is also an actor who appeared in a Haverty's T.V. commercial, several Stainmaster Carpet commercial's, as well as print ad photo shoots. Bodhi is an excellent obedience demonstration dog and he never fails to charm our customers. In her spare time Karen enjoys hiking with her family, dog photography, and playing disc with Bodhi.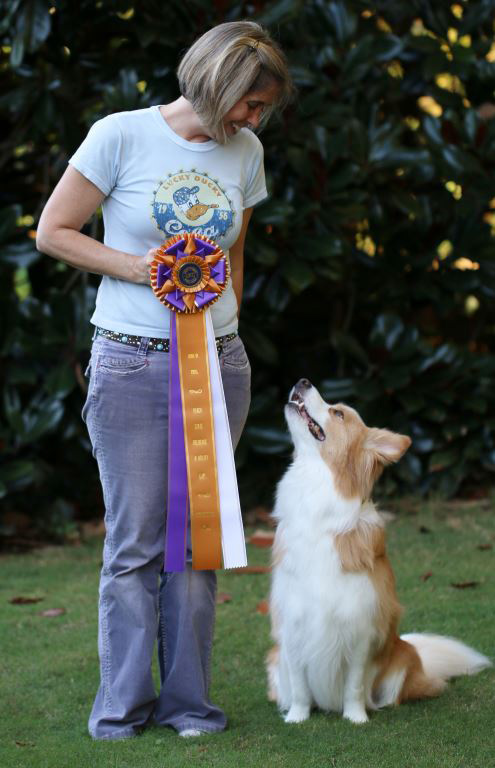 CFO
Ch. Holther's Gold Mine
Titles: FD, FDX
, FDCH, FDCH-S, FDCH-G
,

CD

,

CDX
Karen's dog, Bodhi (rhymes with Cody in case you were wondering), is a happy and handsome Border Collie who makes friends wherever he goes. Bodhi has been featured in several commercials and numerous photo shoots. However, he is much more than a pretty face! He is accomplished in the sport of Flyball, AND he excels in obedience competition with numerous first place finishes and a High In Trial award.
Karen and Bodhi have earned 3 High in Trial's (highest scoring dog of all the classes) during Bodhi's obedience career so far.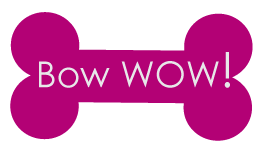 Bodhi is currently showing in Conformation and training for Flyball and obedience competition.